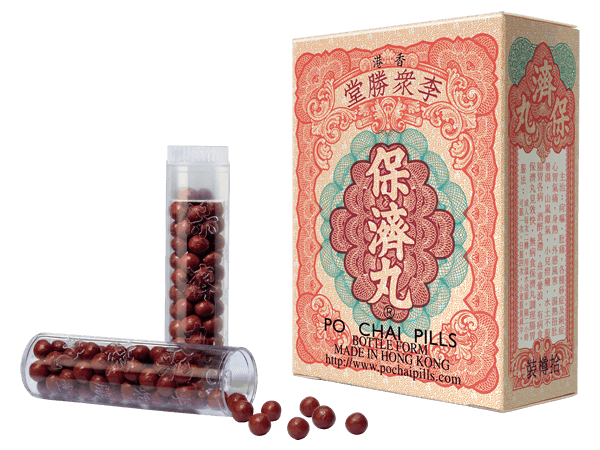 A Trusted Century-old Brand

Founded in 1896 during the Qing dynasty under Guangxu reign, the original Li Chung Shing Tong was located at Man Ming Lane of Foshan Ancestral Temple Street, where founder Lee Shau Kee started a business selling Puji tea, an herbal tea brewed using a special recipe. Whenever someone from the neighbourhood suffered from any gastrointestinal discomfort, Mr Lee would offer herbs or herbal tea for free.

Later on, he created the Po Chai Pills® which become highly popular with the local community as well as travelling merchants for its effective treatment of diarrhoea, vomiting, abdominal pain, indigestion and cold symptoms. Despite its success, Li Chung Shing Tong has remained committed to serving the community. Besides being an active participant in the promotion of education and charity activities, Li Chung Shing Tong was also a staunch supporter of education and charitable causes by giving back to the community, frequently donating medicines for those in need.

Upholding the belief in "performing duties from the heart" through generations, Po Chai Pills® has become a traditional medicine that is renowned both domestically and internationally. Li Chung Shing Tong has integrated technology with tradition by constantly introducing advanced equipment and production techniques to continue to refine its products. 100% Hong Kong made, Po Chai Pills® is a family medicine that has been trusted by generations for more a century.